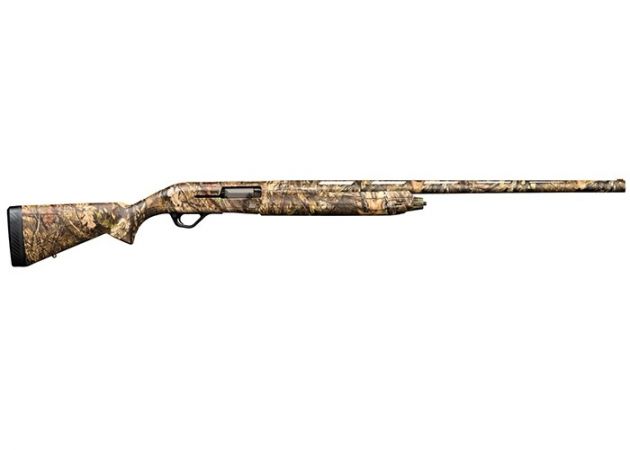 Winchester SX4 Camouflage Shotgun
---
*Firearms cannot be purchased on this website, learn more here.*
The Winchester SX4 is the successor to the beloved SX3 semi-automatic shotgun series. This latest iteration features a redesigned stock for enhanced ergonomics and a slight reduction in weight. The inclusion of a larger bolt handle and bolt release button ensures smooth and effortless operation. Crafted with precision, the Winchester SX4 Camo model is meticulously balanced, user-friendly, and exceptionally dependable.
The innovative MOBUC (Mossy Oak Breakup Country) camouflage pattern not only adds a touch of style but also significantly diminishes the risk of visibility.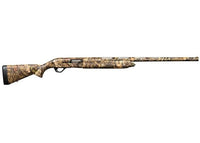 Winchester SX4 Camouflage Shotgun
Please contact us regarding price, availability and any other questions on this item.