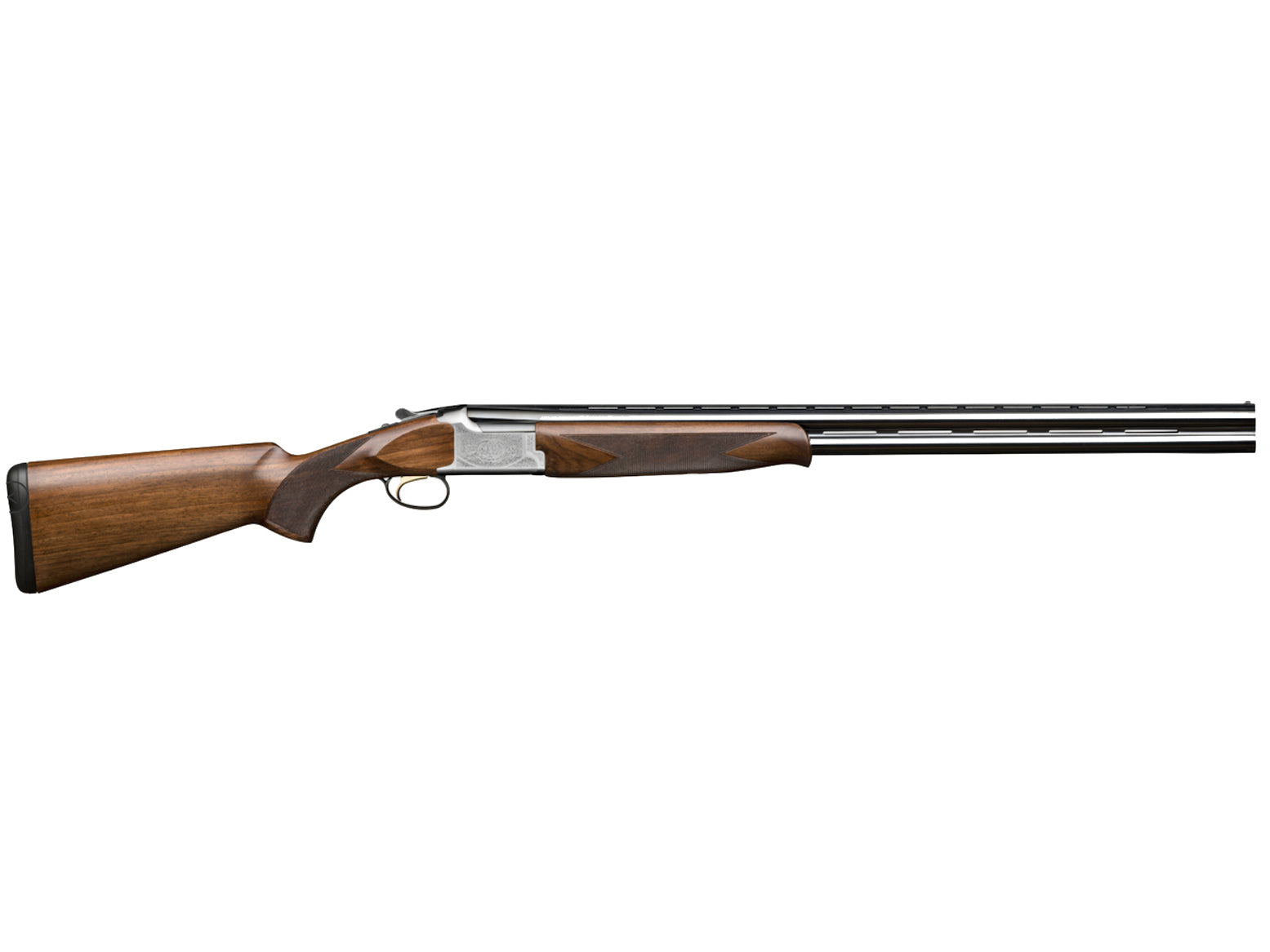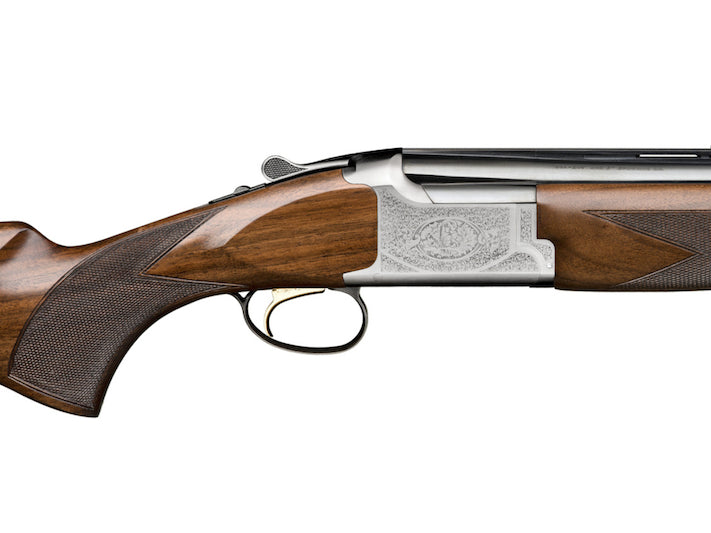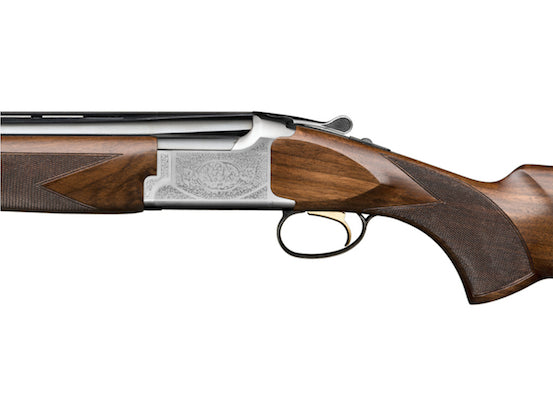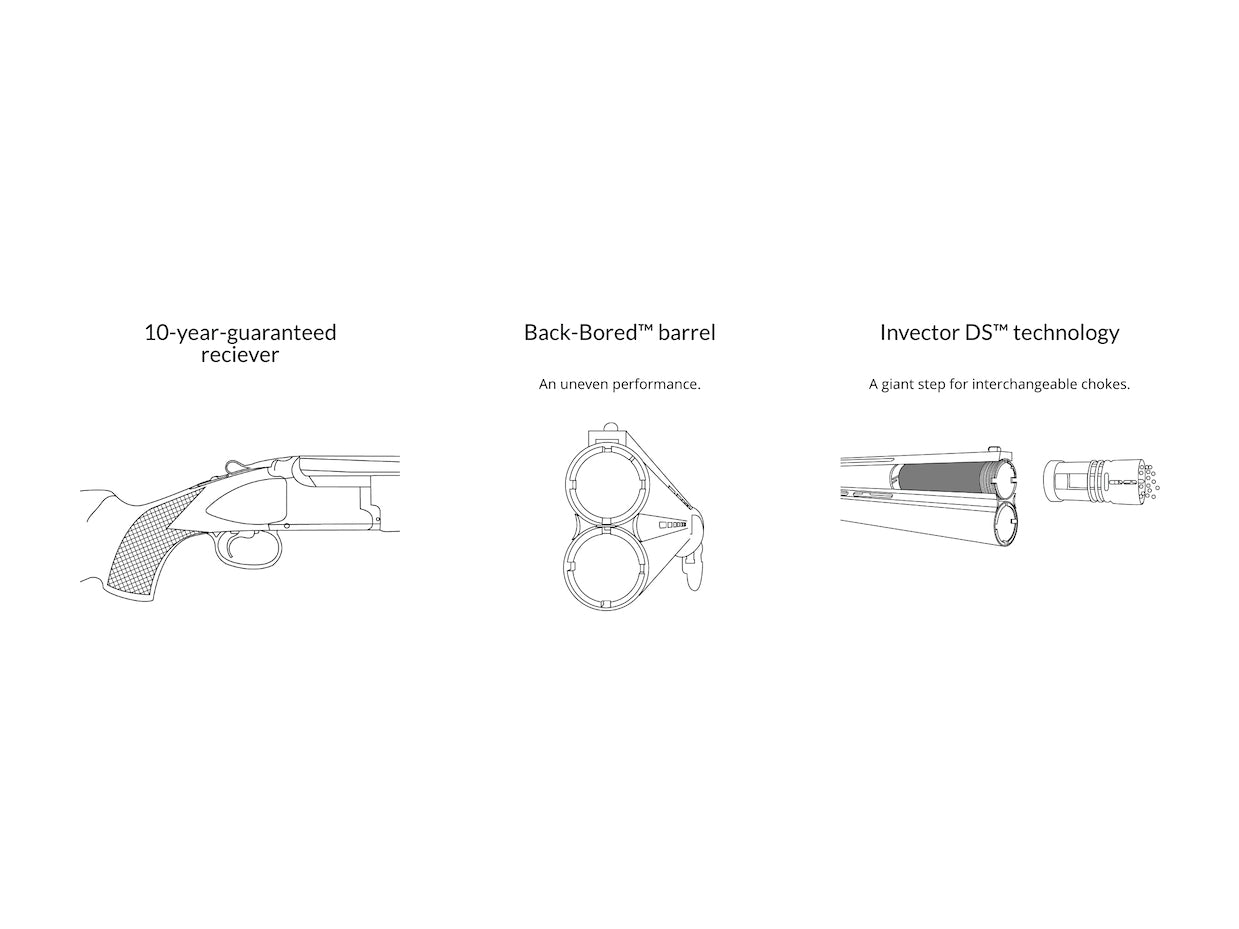 Browning 525 Sporter Shotgun
---
*Firearms cannot be purchased on this website, learn more here.*
The ever-popular Browning 525 shotgun, a firm favourite.
A high-quality sporting (clay) shotgun with relentless reliability, a great balance and lovely aesthetics securing itself as one of our best sellers.
This gun includes:
- Back bored vector pro barrels
- 10mm rib
- Oil finished grade 2 walnut stock
- 4 Invector + chokes
- Auto safe system (not fitted)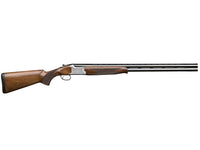 Browning 525 Sporter Shotgun
Please contact us regarding price, availability and any other questions on this item.