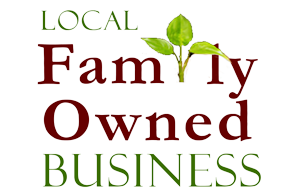 We are a well established, fully stocked firearms dealer based in Fife, central Scotland. We are family owned and operated, and have been since 1989.
We major in supplying the clay shooting and hunting markets with shotguns and rifles, both new and second hand. We carry a massive range of calibres from .410 gauge up to 12 gauge shotguns, and from .17 HMR rimfire right up to .308 centrefire rifles. We cater for clay shooting enthusiasts, game shooters, wildfowlers, professional/recreational deerstalkers, target shooters and more.
We also offer a huge range of outdoor/shooting clothing, shooting accessories, and all hunting optics, such as telescopic sights, laser range-finders, spotting telescopes and binoculars. Aside from all guns, please visit our sister website clunycountrystore.co.uk for all other products mentioned.
We will always do our utmost to help our customers and ensure they have an enjoyable experience purchasing from us, or simply browsing our vast range of products. We have spent a lot of time and energy, particularly recently, at creating a unique shopping experience in store. Our premises now have professional display areas showcasing some of our top brands such as Blaser, Mauser, Sauer, Beretta, Browning, Harkila, Seeland, Fjall Raven, Swarovski, Zeiss, Leica and more!

Our own extensive experience (gained over more than 25 years) with our products allows us to advise and explain the best-suited options for each and every one of our customers. We are here to help whether you are a first-time buyer or an experienced shot.