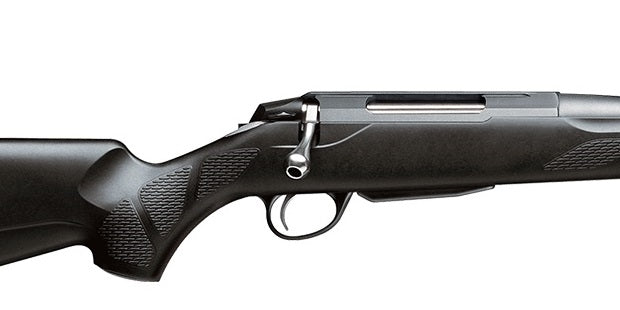 Tikka T3x Rifle
---
*Firearms cannot be purchased on this website, learn more here*
Each Tikka T3x rifle undergoes rigorous precision testing, ensuring its capability to achieve sub-1 M.O.A accuracy before it reaches any market. Infused with innovation and built for lasting strength, Tikka rifles stand as pillars of reliability, ready to perform flawlessly across diverse conditions.
The Tikka T3x rifle is a best-seller. 

Tikka T3x Rifle
Please contact us regarding price, availability and any other questions on this item.