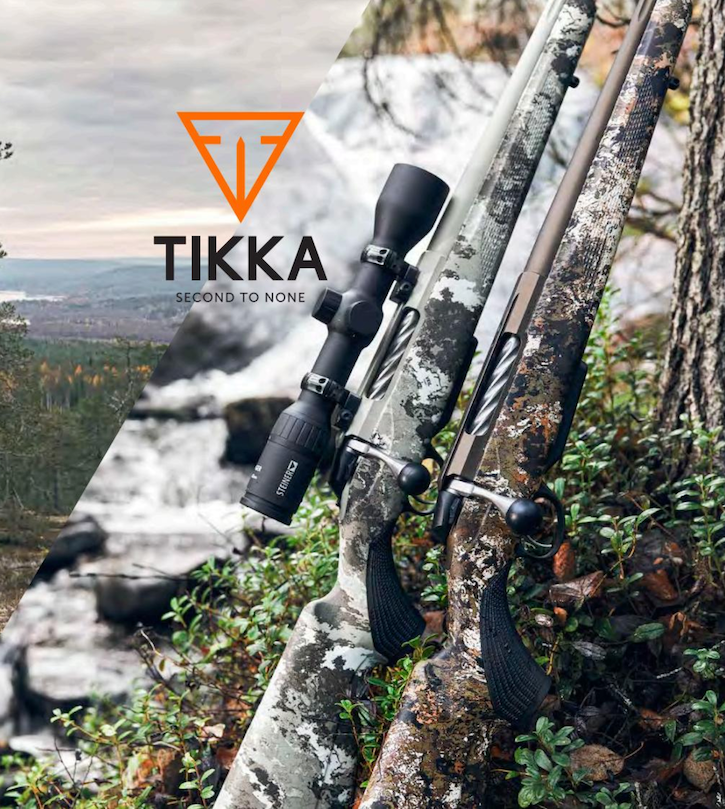 Tikka T3x Lite Veil Wideland Rifle
---
*Firearms cannot be purchased on this website, learn more here*
 Tikka's new T3x Lite Veil Wideland rifle is the perfect companion for those looking to blend in with their surroundings with an accurate and reliable rifle.
This camouflage rifle offers the hunter a lightweight, robust, easy to use rifle that can be counted on time and time again.
Key Features:
Fluted Bolt with oversized handle (lightweight & quick to operate)
Cerakoted & Fluted Barrel (Lighter barrel with a Protective coating)
Modular Stock
Improved Grip
Available in the UK (From July) in .223, .243, .270 & .308.
Tikka T3x Lite Veil Wideland Rifle
Please contact us regarding price, availability and any other questions on this item.