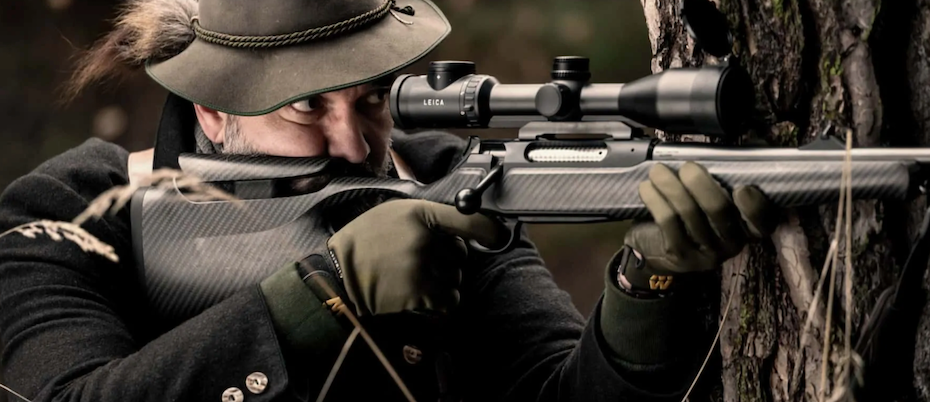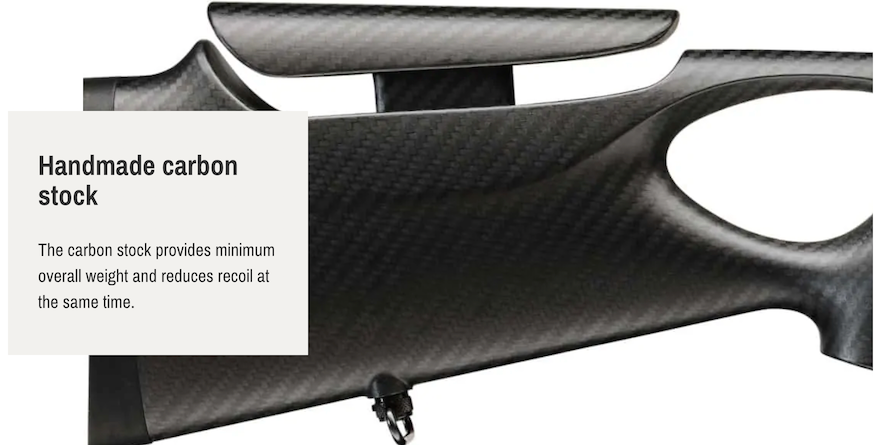 Sauer 404 Synchro XTC (Carbon) Rifle
---
*Firearms cannot be purchased on this website, learn more here*
 Sauer's 404 Synchro XT offers one of the best modular hunting rifles on the market. An elegant all-rounder that combines absolute precision with key functionality. 
The 404 XTC (carbon) blends cutting-edge materials with timeless, quality gun manufacturing. The result is an extremely lightweight yet robust hunting rifle.
The handmade carbon fibre stock weighs only 2.7kg and allows for an unbelievable overall balance, together with its fluted barrel. On top of this, the material actually absorbs shock, naturally reducing the recoil. 
Truly a fantastic feat of engineering. 

Sauer 404 Synchro XTC (Carbon) Rifle
Please contact us regarding price, availability and any other questions on this item.