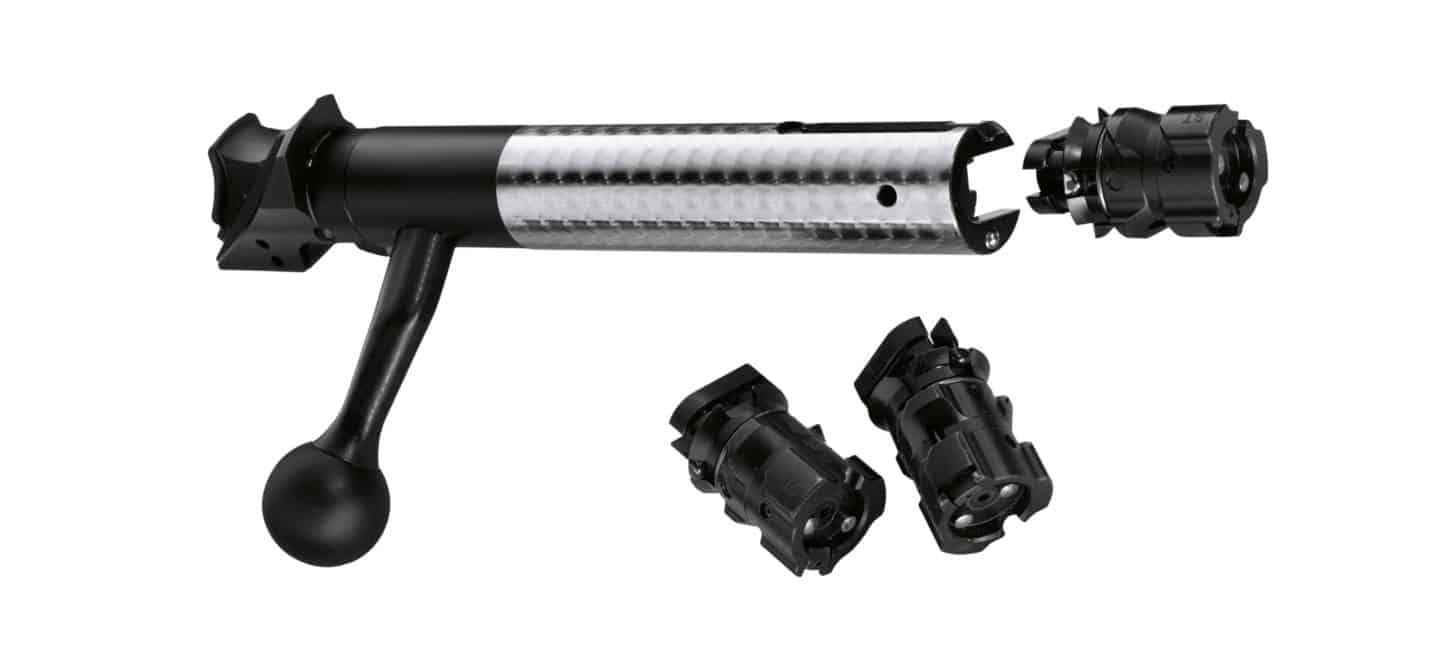 Sauer 404 Synchro XT Rifle
---
*Firearms cannot be purchased on this website, learn more here*
Sauer's 404 Synchro XT offers one of the best modular hunting rifles on the market. An elegant all-rounder that combines absolute precision with key functionality. 
It boasts a well-made polymer stock and cold hammer forged barrel, both of which can be quickly removed and broken down/changed - one rifle for a number of calibres. In addition, this Sauer rifle can be customized by way of an adjustable trigger (weight and position). 
The Synchro XT offers all of the advantages of the Classic XT but also includes a thumbhole stock with an adjustable comb. This rifle not only promises its owner a maximum in ergonomics, stability, and shooting comfort but also keeps this promise in any situation.

Sauer 404 Synchro XT Rifle
Please contact us regarding price, availability and any other questions on this item.