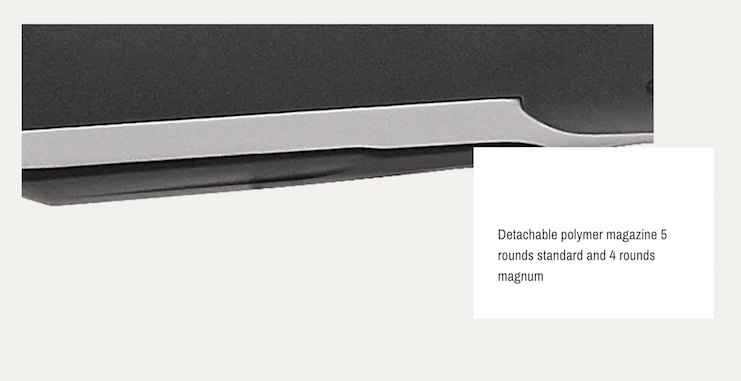 Sauer 100 Stainless XTA Rifle
---
*Firearms cannot be purchased on this website, learn more here*
The Sauser 100 Stainless XTA rifle combines outdoor durability, shooting ergonomics, and elegance in one rifle. A remarkably accurate, repeatable rifle. 

It boasts a stainless barrel, 3-stage safety, and an adjustable cheeck piece as standard.

Sauer 100 Stainless XTA Rifle
Please contact us regarding price, availability and any other questions on this item.