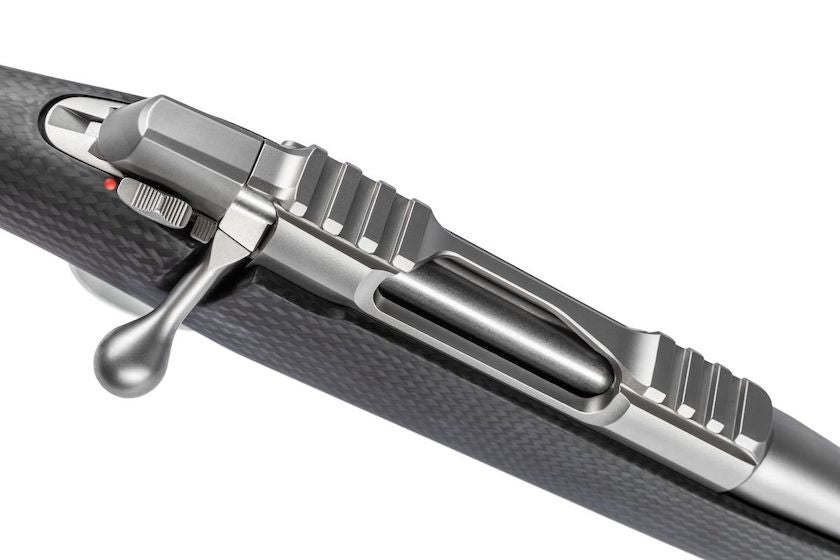 Sako 90 Peak Carbon Rifle
---
*Firearms cannot be purchased on this website, learn more here*
The Sako 90 Peak is a lightweight bolt-action rifle designed for mountain hunting or deer stalking that involves walking great distances. Built on the Carbonlight platform, it offers exceptional portability without compromising on strength. Weighing approximately 2.6 kg, it ensures comfort during long treks. The carbon fiber stock provides a secure grip, while the customizable options cater to individual preferences. With its ergonomic design and precision, the Sako 90 Peak is the ideal companion for conquering rugged terrains and achieving excellence during exhaustive shooting situations. 

Weight: 2.6kg
Barrel length: 20"

Sako 90 Peak Carbon Rifle
Please contact us regarding price, availability and any other questions on this item.