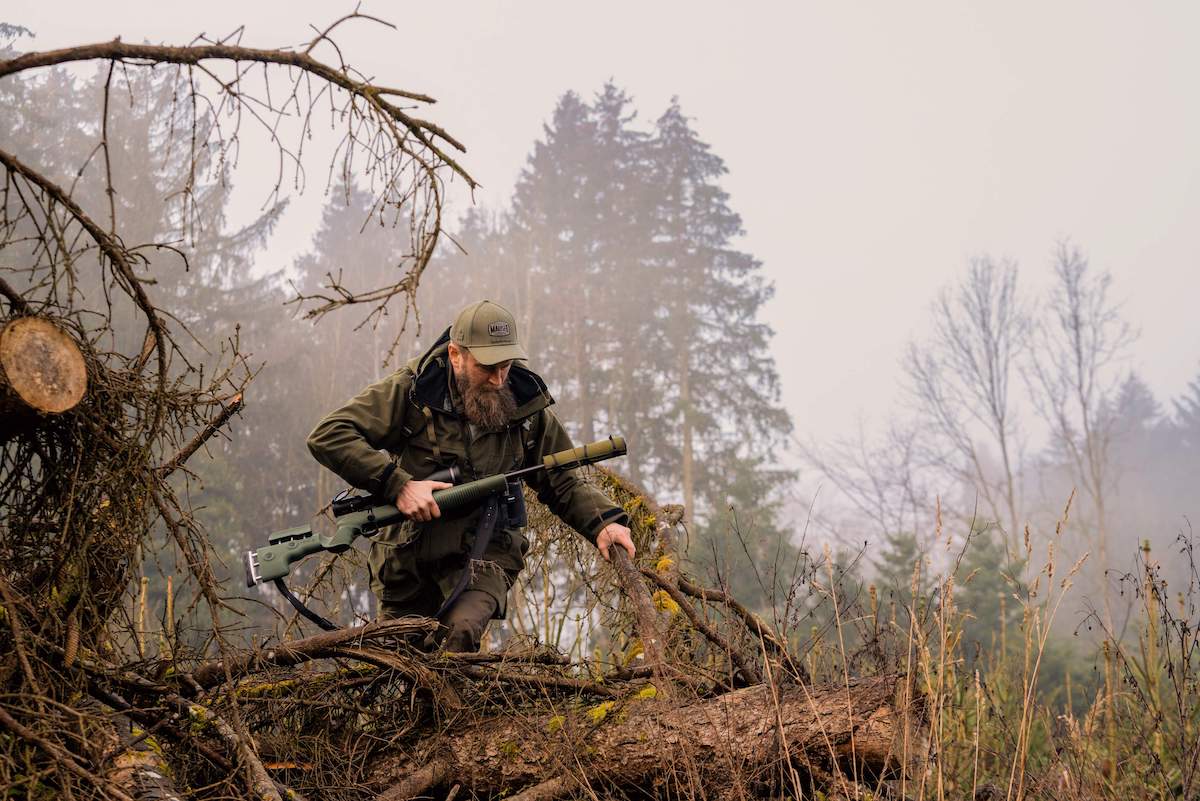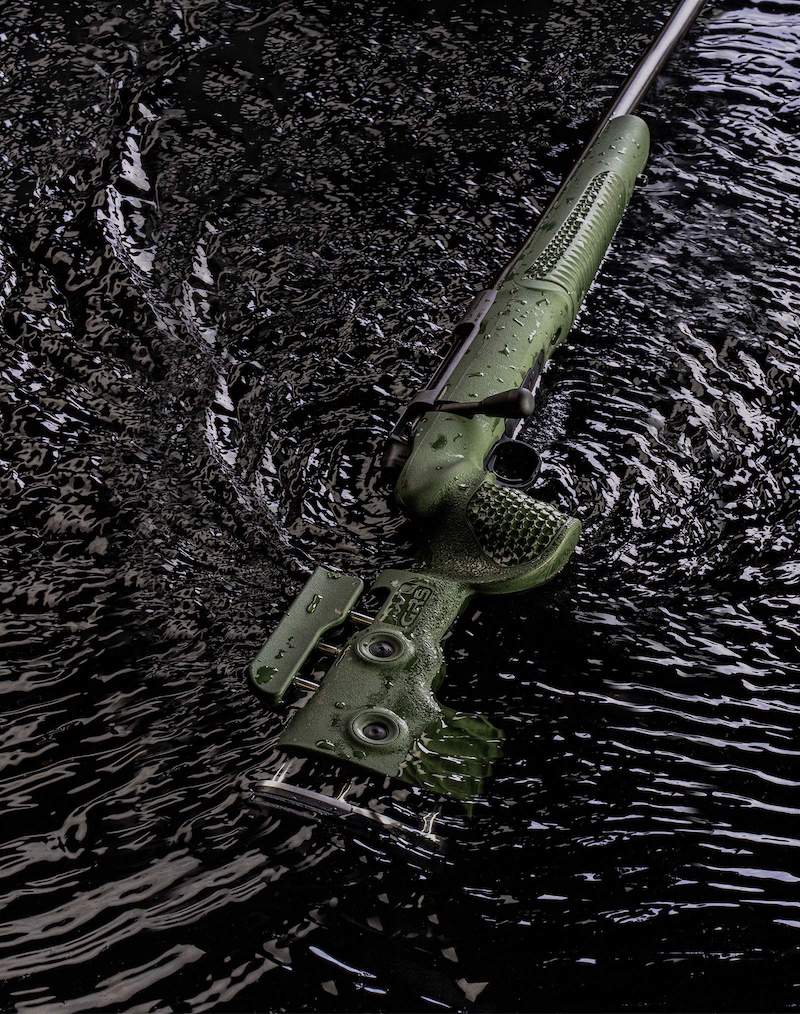 Mauser M18 Fenris Rifle
---
*Firearms cannot be purchased on this website, learn more here*
Powerful MAUSER 18 Fenris
The new MAUSER 18 Fenris was given the name Fenris after the unyielding, strong, and resilient wolf of Norse mythology.
With the push of a button, the ergonomic GRS stock's comb can be raised or lowered, and the recoil pad's length can be changed to fit any circumstance. This "predator" places hunters who prioritize tactical application and prey at the top of the food chain, whether they are out actively hunting or practicing their shooting at the range.
Magazine Capacity: 5+1
Threaded: 17x1
Barrel Diameter: 19mm
| | |
| --- | --- |
| Trigger:  | very short trigger pull with 1,000 – 2,000 g |
| Rifle stock:  | ergonomic GRS stock made of fibreglass reinforced high tech polymer |
| Total length:  | STD 99 cm / 102 cm  |
| Total weight:  | STD approx. 3,6 kg  |
Mauser M18 Fenris Rifle
Please contact us regarding price, availability and any other questions on this item.