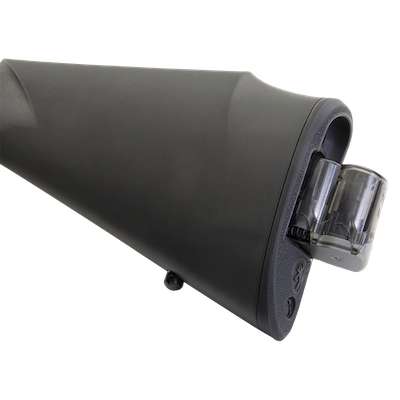 Browning T-Bolt Rifle
---
*Firearms cannot be purchased on this website, learn more here*
Browning's T-bolt rifle is a superb rimfire rifle, offering a lightweight, robust and reliable gun, ideal for vermin control or target shooting. 
This best-selling rifle has a unique, and very simple,  straight-pull bolt that allows for very fast reloading when it matters. Moreover, it has a monte-Carlo type stock to keep your cheek up. 
It also comes with two 10 shot rotatory magazines, an excellent touch from Browning. One of these is very neatly kept inside the butt of the rifle (removed and replaced in seconds). 
Available in .22 or .17 HMR. 
Browning T-Bolt Rifle
Please contact us regarding price, availability and any other questions on this item.