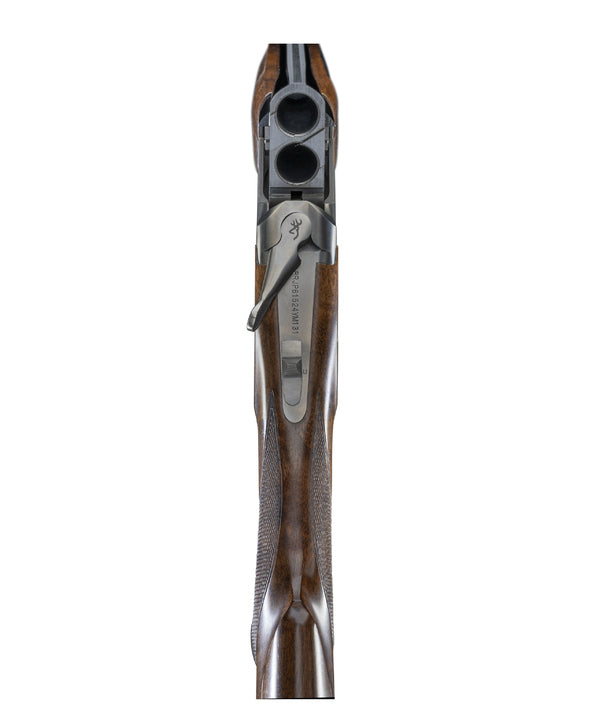 Browning 525 True Left Hand Adjustable Shotgun
---
*Firearms cannot be purchased on this website, learn more here.*
A True Left Handed Shotgun!
Browning now offers true left-hand models! The name says it all. The gun is opened by pushing the top lever to the left rather than the right, allowing left-handed shooters to operate the gun instinctively and improve their performance, all for the same price!
This gun also comes with a very handy adjustable comb, to ensure an optimal fit.

Browning 525 True Left Hand Adjustable Shotgun
Please contact us regarding price, availability and any other questions on this item.