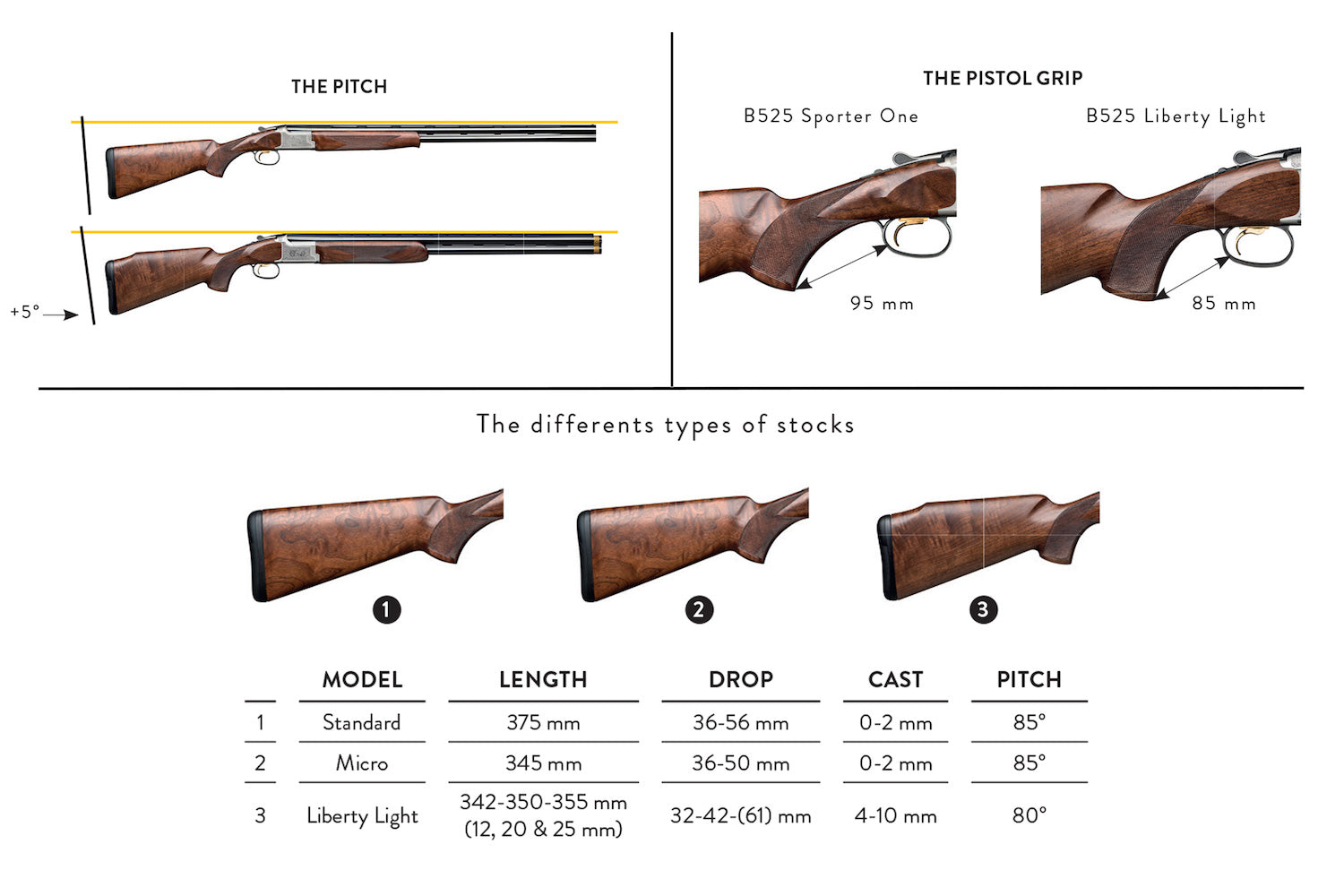 Browning 525 Liberty Light Shotgun
---
*Firearms cannot be purchased on this website, learn more here.*
Designed for women, youngsters and hunters that are not fully satisfied with regular buttstocks, such is the main characteristic of the new Liberty light shotgun. It has an aluminium action frame decorated with new engravings and possesses a Monte Carlo style stock with an adapted pitch, a pistol grip and two recoil pads supplied in the box. Well balanced and light, its level of technical perfection will give you a feeling of real liberty.
Browning 525 Liberty Light Shotgun
Please contact us regarding price, availability and any other questions on this item.