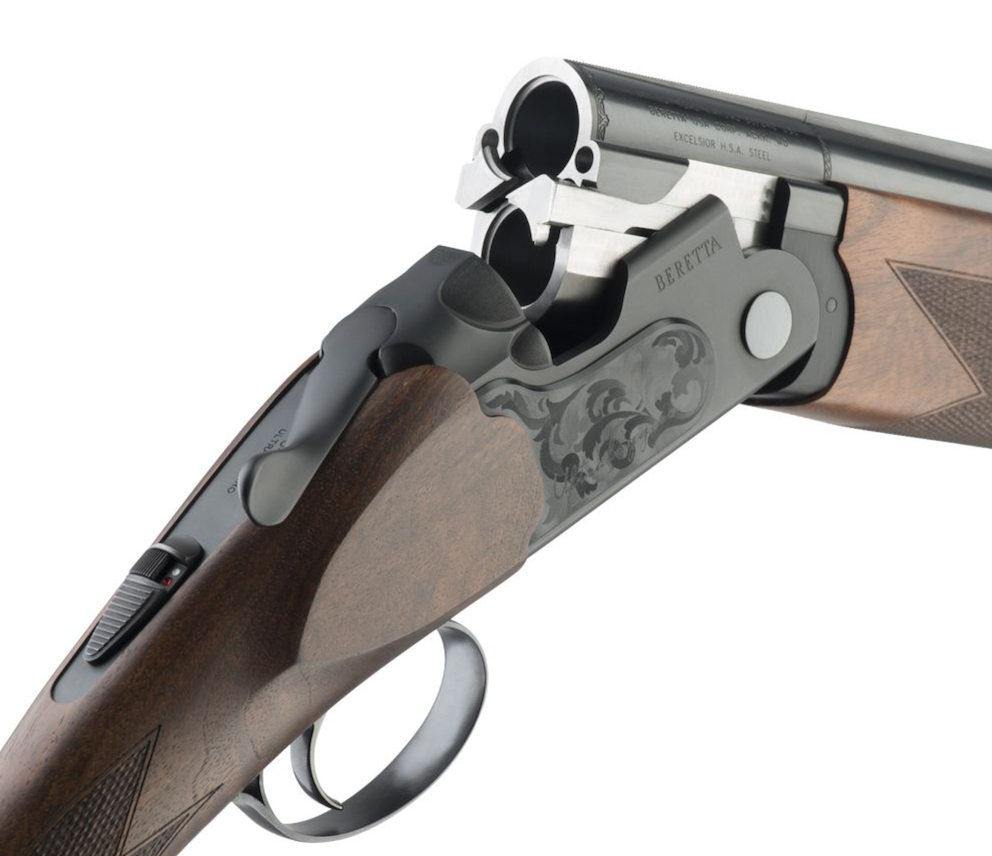 Beretta Ultraleggero Shotgun
---
*Firearms cannot be purchased on this website, learn more here.*
Beretta's Ultraleggero shotgun is their newest addition in ultra-lightweight game shooting shotguns. It boasts a very lightweight action made from a unique combination of steel (in the key areas) and polymer inserts. 
This innovative "skeletonized" design offers Beretta's usual reliability and strength, but with an exceptionally low overall weight. The result is a fantastically fast-handling, lightweight game gun. 

Key features:

Steel framed receiver, "skeletonized" on the sides and bottom
Polymer inserts with a lovely floral motif
Selected walnut wood, with an increased stock cavity for a reduced weight
Aluminium trigger guard and 694 forend system
Steel ready and Fleur de Lys stamped
OBHP barrels without side rib
Extralight recoil pad
Weight: 2.8 kg with 26" barrels
Beretta Ultraleggero Shotgun
Please contact us regarding price, availability and any other questions on this item.