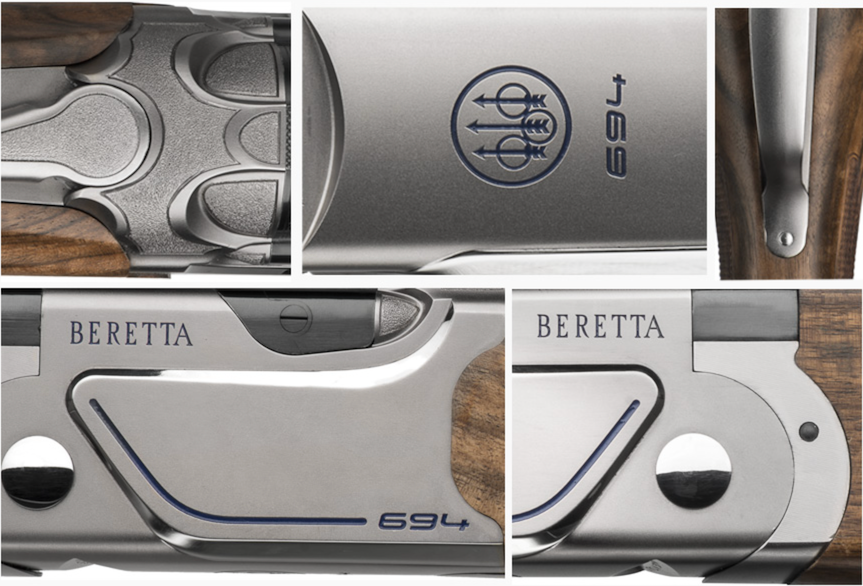 Beretta 694 Sporting Shotgun
---
*Firearms cannot be purchased on this website, learn more here.*
The latest, most innovative Beretta sporter shotgun to date - the Beretta 694. Packed with new tweaks and features alongside a stylish, distinctive design. 
A completely new stock and fore-end design boasting a better feel to aid easy mounting. 
Beretta innovations, such as Stellium Plus barrels and the B-Fast balance system, remain a standard part of this comprehensive package.

Beretta 694 Sporting Shotgun
Please contact us regarding price, availability and any other questions on this item.