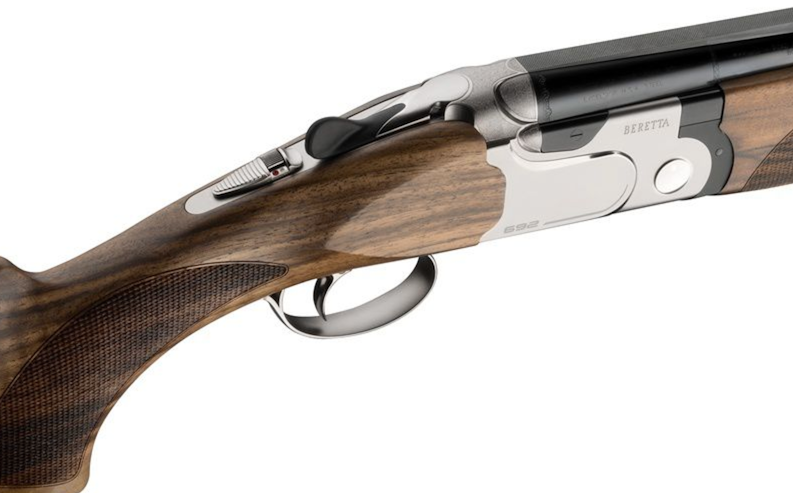 Beretta 692 Sporter Shotgun
---
*Firearms cannot be purchased on this website, learn more here.*
The Beretta 692 is a top level competition shotgun based on the modern 690 action. At its core it has three key features; Steelium Plus Barrels, a mid-weight receiver and the inclusion of the Beretta B FAST system. Stellium plus barrels have a conic length of 360mm. This more gradually decreasing bore section makes for much smoother pressure dynamics inside the barrel leading to less recoil, muzzle flip and better patterning.

Beretta 692 Sporter Shotgun
Please contact us regarding price, availability and any other questions on this item.